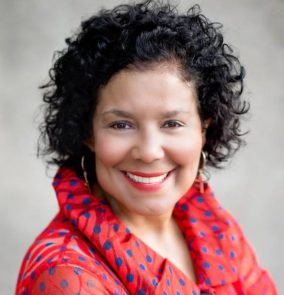 From Judy Jacobs Tuttle
Co-Pastor, Dwelling Place Church Intl.
Worship leader, songwriter, and author
"Having met Julie G almost 7 years ago, it has been my observation to see a mighty woman of God who is full of zeal, power, boldness, and godly integrity and character. Julie has braved many storms and crises in her life to come out smiling, confident, and more importantly, victorious.
When she speaks, she speaks from experience to declare the faithfulness of Almighty God, and with the Word of the Lord on her lips. She has traveled a road to lead others out of the muck and mire that holds them captive every single day of their lives. She has lived it, felt it, braved it, and conquered it; and, by God's grace, she continues to live it out and lead others.
Julie G will will be a blessing not only to your women's ministries, but also to the Body of Christ as whole. Her unique humor and southern Louisiana drawl will captivate an audience and leave results that will last an eternity. I highly recommend this end-time minister of the Good News of Jesus Christ to all."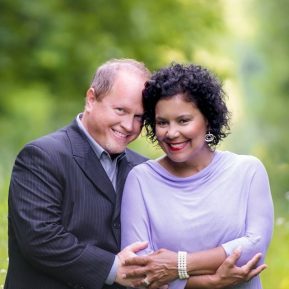 From Pastor Jamie Tuttle
Lead Pastor, Dwelling Place Church Intl.
CEO of His Song Ministries
"Julie Giordano is a powerful woman of God equipped with a heart for ministry and a passion for His presence. Her riveting testimony and personal journey have been used throughout the nations to impact the lives of thousands of women. Your church, women's conference, or any event are sure to experience the move of God when you host the ministry of Julie Giordano."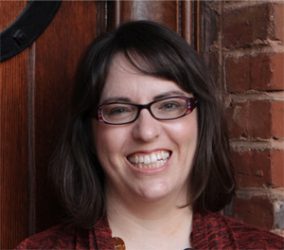 From Jamie Rohrbaugh
Founder, From His Presence, Inc.
Missionary, author, and revivalist
"Julie Giordano is a powerful minister with a strong prophetic anointing. Julie has a special anointing to receive prophetic strategies for spiritual warfare—strategies that emphasize drawing on God's grace and abiding in Christ's love, rather than emphasizing the works of the enemy. Julie also operates powerfully in words of knowledge and discernment of spirits.
Julie is the Director of Ministries at Dwelling Place Church International (DPCI) in Cleveland, Tennessee. Julie is also passionate about raising up women into the work of the ministry. I have also seen the fruit of her ministry to other women, as she has prayed over and mentored people who struggle with shame, wounds, fear, and more—and those people come out stronger, bolder, and significantly comforted.
I would recommend Julie and her ministry any day. She is reliable; she demonstrates godly character; she's under godly, apostolic authority, and she serves God and others faithfully."