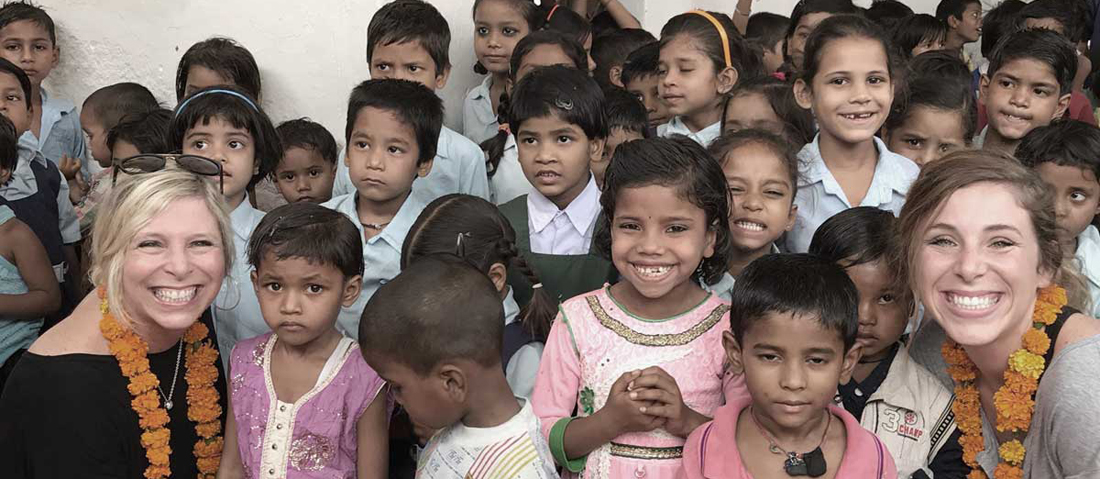 As you are aware, there are many details that go into bringing a minister to a city for an event.
Please complete the form below and provide as much information as possible. This will assist me in the initial booking process.
NOTE: Please be aware that this serves as an invitation-only, NOT a confirmation of appearance; it will merely assist me in making the best decision possible while doing all I can to meet your requested dates. Please answer the following questions and submit this form. If you have any questions, please contact me.
I look forward to connecting with you and trust that you will be richly blessed by this ministry.
Past and upcoming engagements:
May 9-10, 2020 | Praise Community Church | Lawrenceville, GA

December 7, 2019 | The Retreat | Moss Bluff, LA

November 16, 2019 | The Retreat | Lake Charles, LA

November 10, 2019 | Grace Church DeQuincy | DeQuincy, LA

October 12, 2019 | The Retreat | Moss Bluff, LA

August 17, 2019 | The Retreat | Moss Bluff, LA

June 7-8, 2019 | Women of Wonder Conference | Lake Tahoe, CA

June 1, 2019 | Julie G Ministries Retreat | Hackberry, LA

March 2, 9, 16, 23, 30, April 13, 2019 | Immovable Bible Study | Lake Charles, LA

January 27, 2019 | Freedom Life Church | Lake Charles, LA

October 7, 14, 21, 28, Nov 4, 17, 2018 | The Mind Keeper Bible Study | Lake Charles, LA

May 5, 2018 | Praise Community Church | Lawrenceville, GA

April 27, 2018 | Judy Jacobs' Engage Conference | Dwelling Place Church International | Cleveland, TN

October 25, 2017 | Dwelling Place Church International | Cleveland, TN

July 27-29, 2017 | Judy Jacobs' Just Us Conference | Cleveland, TN

June 19, 2017 | Awaken Glamping Night – Dwelling Place Church International | Cleveland, TN

May 19, 2017 | Destiny Christian Church | Burnsville, Minnesota

May 1-14, 2017 | India Mission | New Dehli, Faridabad, Chandigarh, and Dubai

March 6 – April 3, 2017 | Awaken Women's Bible Study – Gospel of Matthew | Cleveland, TN

February 10-11, 2017 | Judy Jacobs' Just Us Conference | Young Women 18-30 | Dwelling Place Church International

January 3-5, 2017 | New Hope Worship Assembly | Donalsonville, Georgia

October 15, 2016 | DPCI's Awaken the Fire Women's Retreat | Dwelling Place Church International |Cleveland, TN

September 12-16, 2016 | Louisiana Flood Humanitarian Efforts | Victory Harvest Church | Baton Rouge, LA

September 10, 2016 | Full Life Assembly Women's Conference | DeQuincy, LA

August 24, 2016 | Dwelling Place Church International | Cleveland, TN

July 28-30, 2016 | Judy Jacobs' JUST US Conference | Cleveland, TN

July 22-23, 2016 | Julie G's Awaken the Fire | Women's Conference | Lake Charles, LA

June 26, 2016 | Freedom Life Church | Lake Charles, LA

April 18, 2016 | TESTIFY – Awaken Women's Ministry | Dwelling Place Church International | Cleveland, TN

March 7-16, 2016 | The Best of Israel Tour | Pastors Jamie and Judy Jacobs Tuttle | Jerusalem, Israel

February 25, 2016 | EPSILON Worship Night – Lee University | Dwelling Place Church International | Cleveland, TN