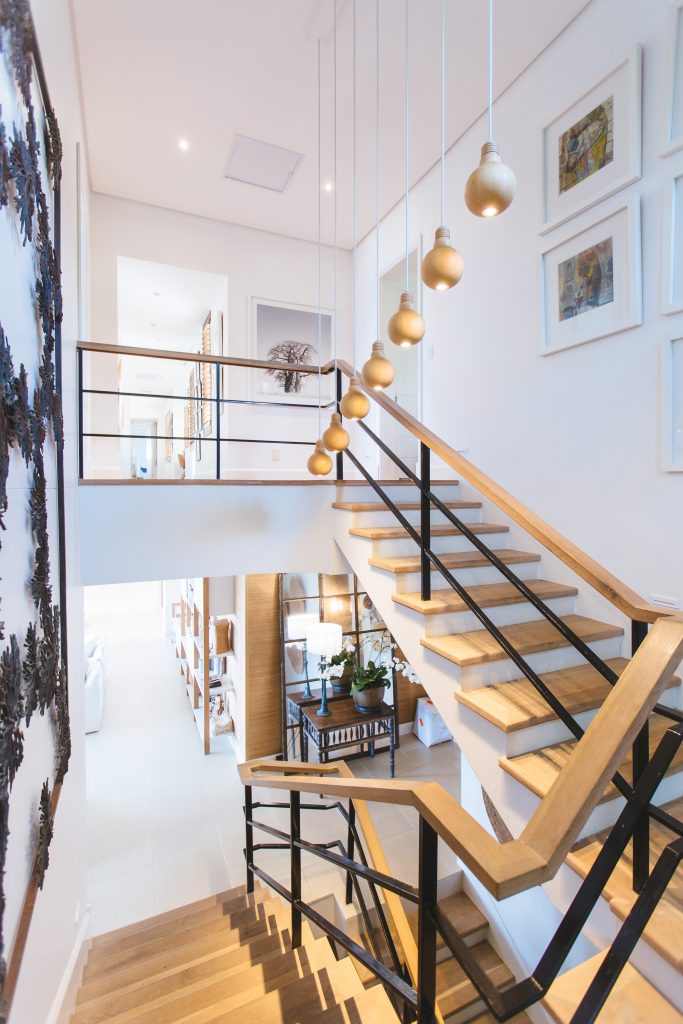 Building a life worth living will require you to apply the truth (Word of God) in every area of your life. Because applying the truth is a lifestyle.

Applying the truth requires action because it's an aggressive and offensive move.
It's strategic.
It's intentional.
To build a strong foundation of truth in your life requires you to apply
it again and again and again – until you trust in the truth long enough to create muscle memory in your brain.

Muscle memory is a pattern of thought and action that is repeated until the memory is created.
It is used to train or re-train your body to respond a certain way.
Once your muscle memory is developed, it will become your normal response without having to think about it.
When you are under pressure, it will become easier and easier to trust your new pattern of thought and action.
These newly created patterns will ultimately replace the spirit of fear, doubt, and anxiety while producing a healthy response that will bring you peace.

This is a powerful tool;
Be wise; and
Invest well in what you're building.
Have you ever had to depend on God?
Have you ever trusted God to walk with you through the storm?
To build a relationship with God that is based on trust will require you to trust His nature. However, to trust the nature of God will require you to truly know Him.
Building a lifestyle of dependency in God begins… when you believe that God is for you and nothing is impossible.
As you embrace a lifestyle of walking in freedom in your mind – it will require faith and a sheer determination to defeat the enemy and his lies.
God has given you a measure of faith… but how do you build a life of faith?
Your faith has to be developed;
Speak to the measure of faith God gave you;
The more you use your faith, the more it will grow;
Invest in your faith by surrounding yourself with faith-filled people;
Speak faith;
Pray faith;
Believe God;
Believe God in the good and the bad; and
Be willing to be a water-walker.
Breakthrough vs. Revelation
4 Powerful Keys about Breakthrough:
Shifts the atmosphere;
Brings relief for that moment in time;
Helps you take a breath; and
Releases hope.
4 Powerful Keys About Revelation
Brings a strategy in one season but will stay with you for the rest of your life;
It is an inheritance for you, your children, and your grandchildren;
A hidden treasure from heaven; and
It's rich, because it continues to unfold truth, healing, wisdom, and strategy along your journey in life.

A breakthrough is for a season.
But a revelation is for a lifetime.
Now that's real victory!!!
Prophetic Prayer
I pray that you desire to apply the Word of God in every area of your life. Your faith is strong and your passion is being transformed by the renewing of your mind.

I see you calling out to the Lord to remove identified dysfunctional patterns
of thought. The Holy Spirit is replacing them with the Word of God and healthy thought patterns are now producing peace, love, and wisdom.
You are no longer bound by your own thoughts, but you are truly set free.
Your mind is at peace in the morning, during the day, and at night. You can
finally rest, and I see you sleeping through the night. You are no longer fearful or crippled by insecurity.

You are full of wisdom and you are empowered to apply the Word of God over every lie… because you are experiencing victory after every lie crumbles before your very eyes.
You are learning to trust the Father and you are experiencing His nature. Trusting that He is for you and no weapon formed against you will prosper.
Your faith is being renewed to walk in your authority that Jesus Christ paid for, and you are seeing victory in every area of your life.

Father God is so proud of you and He loves to see you walk in freedom. Keep building my friend, because your life is worth it.
Love and Prayers,
Julie G
Julie Giordano