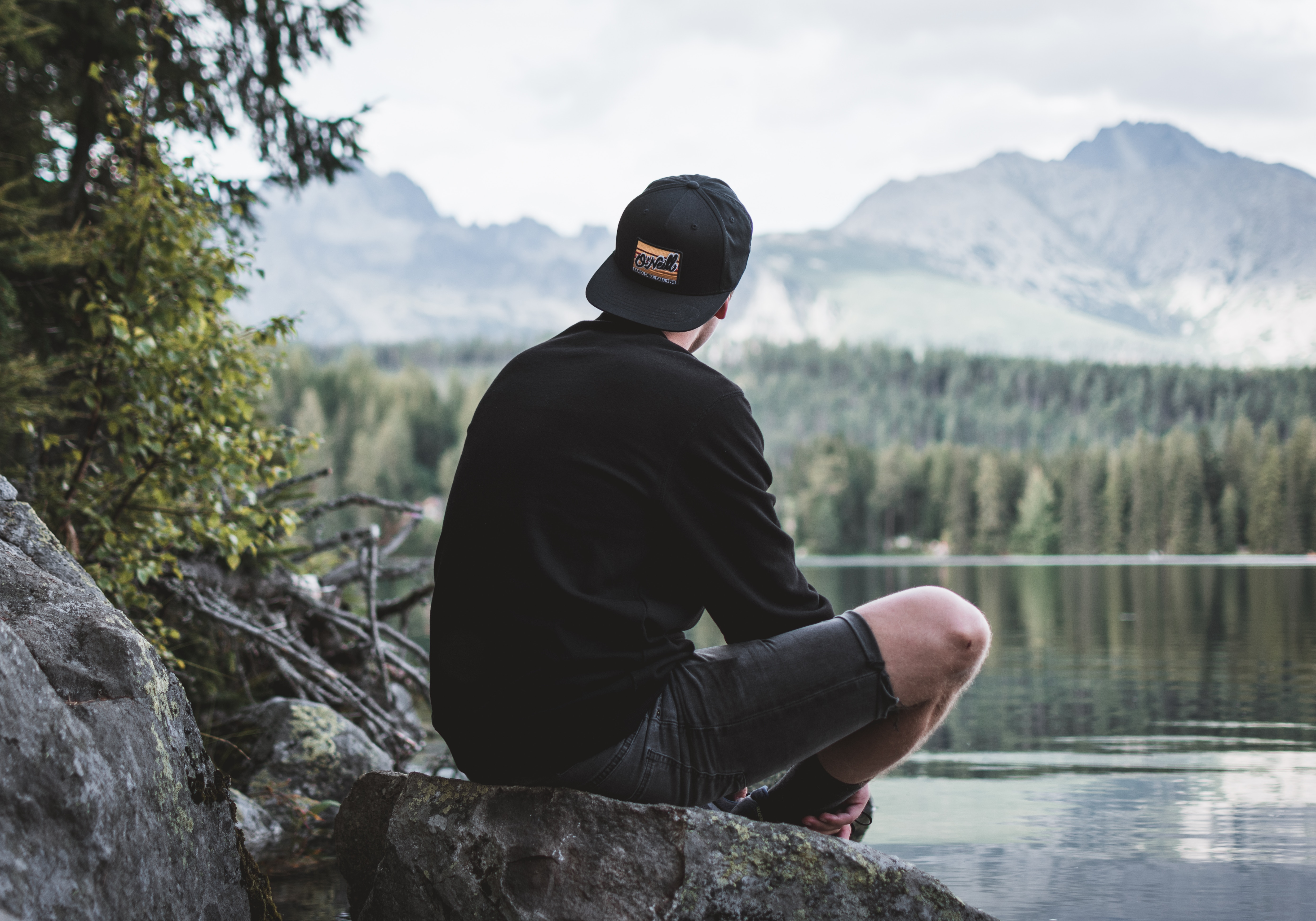 Doubt is one of the primary tools that the enemy uses to cause you to question anything and everything about God. Just like in the Garden of Eden – the enemy used the spirit of doubt. So today, I encourage you to look within and identify any ounce of doubt in your mind and heart about the nature of God. More importantly, make a stand, be determined to walk in faith, and don't let doubt win!
Doubt causes you to question what you believe.
So don't depend on what others believe to be true, for you must be willing to seek the truth for yourself.
Questions are good when they lead you to seek the truth, but they are extremely dangerous when they lead you to doubt the existence or hand of God.
The foothold of the enemy begins when…
he plants seeds of doubt; that
Cause you to question the love and faithfulness of God.
Once the seeds are planted, the whispers of the enemy seem so loud as they ring in your mind – over and over again.
The whispers in the night often come as a sedative causing you to lay frozen in your mind…. forced to hear every lie laced with fear and doubt. The whispers begin so softly, but the replay won't quit and they only get louder and louder.
Many times you may beg the voices to stop because somehow you can't seem to turn the volume down. Spending time with these thoughts ultimately develop into a love-hate relationship. The very thing you hate to do – might be the very thing you keep doing again and again.
Be encouraged, because you are not alone. Father God is always for you and He is declaring over you, "Be brave and don't be afraid, I am here." So,
Get up out of that stupor;
Stand up tall;
Hold your head up high;
Make up your mind that you will trust the Lord at all cost;
Be willing to do what the Lord says; and
Don't overthink it, just obey.
Watch this amazing video on what God says about doubt – it is so good!
https://www.youtube.com/watch?v=QeY8lndPsdE
I love the profound saying from the video – referencing God speaking,
"Before you doubt Me, doubt your doubts."
Wow, it gets me every time!!!
I want to share a powerful scripture with you about faith and doubt – the forever battle in our mind.
Matthew 14:25-33 ESV
25 And in the fourth watch of the night[a] he came to them, walking on the sea. 26 But when the disciples saw him walking on the sea, they were terrified, and said, "It is a ghost!" and they cried out in fear. 27 But immediately Jesus spoke to them, saying, "Take heart; it is I. Do not be afraid."
28 And Peter answered him, "Lord, if it is you, command me to come to you on the water."29 He said, "Come." So Peter got out of the boat and walked on the water and came to Jesus.30 But when he saw the wind,[b] he was afraid, and beginning to sink he cried out, "Lord, save me." 31 Jesus immediately reached out his hand and took hold of him, saying to him, "O you of little faith, why did you doubt?" 32 And when they got into the boat, the wind ceased. 33 And those in the boat worshiped him, saying, "Truly you are the Son of God."
In the Passion Translation, it stated in…
Vs 27 Then Jesus said, "Be brave and don't be afraid, I am here!"
Vs 31 Jesus immediately stretched out his hand and lifted him up and said, "What little faith you have! Why would you let doubt win?"
What I love about this scripture is that Jesus is not mad at Peter. He had been with the disciples and teaching them about faith and the power of God. He was just wanting them to trust wholeheartedly in Him and for Peter to exercise his faith and dare to believe.
So I pray over you to rise up and be determined to exercise your faith. It is time for you to get out of the boat and dare to walk on water.
These questions and doubts have kept you bound to fear long enough.
Aren't you tired of it?
Aren't you tired of the outcome?
This is the time to make a decision to do something different and dare to believe God is more than enough…because He will be there to lift you up when you fall.
Don't let doubt win another day.
Love and prayers,
Julie G
Julie Giordano