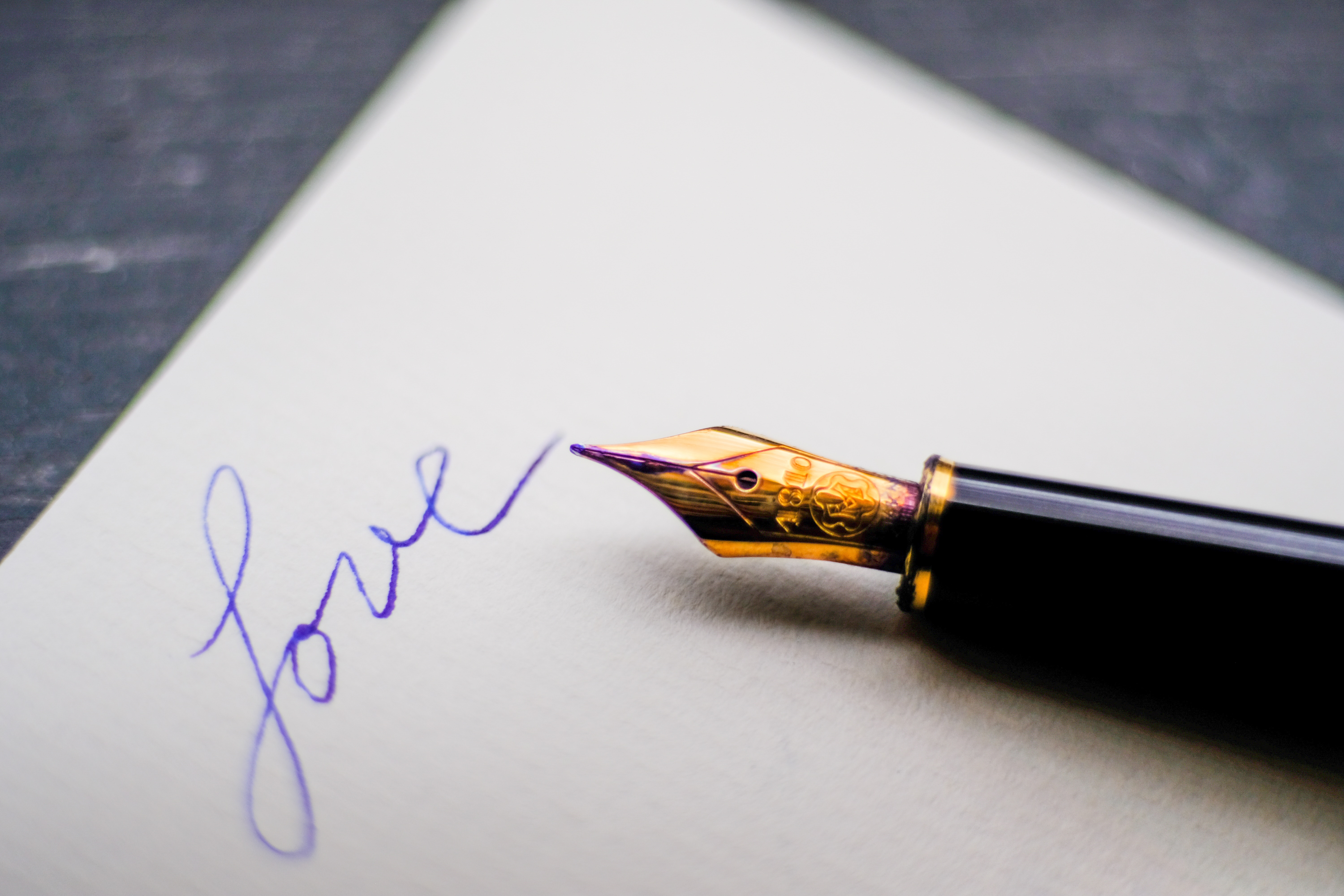 I hope I have your attention, and you're ready to receive this mighty Word from the Lord – He who has ears to hear, let him hear. This Word has been stirring in my spirit, and I pray it encourages you today.
If you desire to grow and learn in any area of your life, this is the time to pursue wisdom like never before.
In this new age with all of the –
Post;
Blogs;
Books;
Podcast;
Television; and
YouTube videos…
There are no excuses for a lack of knowledge.
Embrace the abundance of self-help teachings, wisdom, and revelation then apply it to your life.
Jesus Christ has empowered us to speak by His authority and to release a rich Word seasoned with our life experiences. These experiences are raw, real and authentic… and birthed out of a relationship with Jesus.
A relationship with Jesus Christ creates an access to a tangible presence that brings comfort, healing, and peace.
In this atmosphere, the anointing is released through the Holy Spirit to set people free. This anointing was the very thing that changed my life… and set me on fire with a love for Jesus I couldn't contain.
I believe the Lord wants to release this anointing over you right now and fill you with the power of the Holy Spirit. Father God wants to invade your life and completely transform every broken place that has caused you pain.
You don't have to live in fear and insecurity another day. This is your moment to reach for the Father's hand and step out in faith and believe.
He who has ears to hear, let him hear.
I was listening to a podcast by Perry Stone this weekend. He was talking about the statistics on teenagers and young adults, that are graduating from high school and leaving the church.
He was telling a story about a lady who told him that her son had left the church. She said, "We have taught our children to love the church and the denomination, but we failed to teach them to fall in love with Jesus." Wow! That word cut me to the core.
It is time to tear down the religious spirits and fall in love with Jesus.
Let me close with this powerful scripture and profound strategy in Matthew 13, which talks about the parable of the sower.
A sower went out to sow and some of his seeds fell along the path…
When anyone hears the Word of the kingdom and does not understand it, the evil one comes and snatches away what has been sown in his heart.
Other seeds fell on rocky ground. Immediately they sprang up since they had no depth of soil, but when the sun rose they were scorched. And since they had no root, they withered away…
This is the one who hears the Word and immediately receives it with joy, yet he has no root in himself but endures for a while.  When tribulation or persecution arises on account of the Word, then immediately he falls away.
Other seeds fell among thorns, and the thorns grew up and choked them…
This is the one who hears the Word, but the cares of the world and the deceitfulness of riches choke the Word… and it proves unfruitful.
Other seeds fell on good soil and produced good grain…
This is the one who hears the Word and understands it. He indeed bears fruit and yields – in one case a hundredfold, in another sixty, and in another thirty.
He who has ears to hear, let him hear.
Prophetic Word:
I declare and decree that you will become a hearer of the Word. I see you walking in the truth and revelation with full authority and power. This is your season to rise up and defend every good seed that is planted in your soil.
Refuse to let the enemy steal your seed.
Refuse to allow your life to be shallow and have no depth to your soul.
This is the time to wake up, rise up, and invest in your life with Jesus.
The return will be far greater than you could ever imagine… and remember your choices will shape your children and their souls, so invest well.
He who has ears to hear, let him hear.
Love and prayers,
Julie G
Julie Giordano