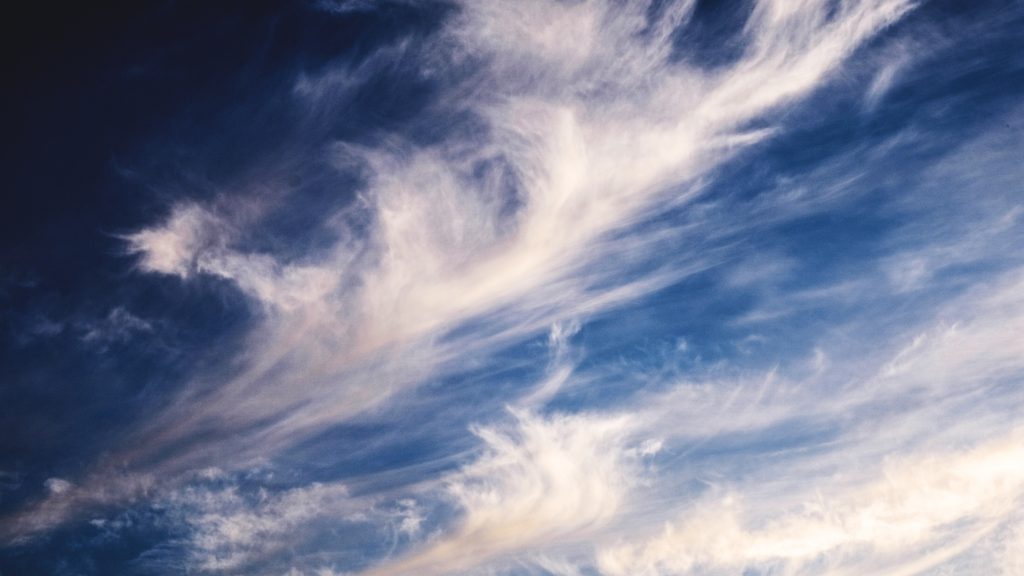 The Lord gave me a powerful prophetic word yesterday that the gust of winds from Heaven is coming. When I woke up this morning, I saw a memory from a Facebook post that I posted last year on January 13, 2018, and it was very similar. So, I wanted to share with you the comparison from these two prophetic words.
The Gust of Winds from Heaven are Coming!
The gust of winds from Heaven is coming, and they are for those who are positioned and prepared in the spirit. These winds will take you higher and farther; therefore, moving you from here to there.
You have been faithful and found stewarding your gifts well, but Father God desires to come and accelerate you beyond your ability and your faith.
Expect to be "wowed" in this season.
This is the time that God is rewarding those who have stood through the fire and remained faithful through the test of time. He is so pleased with you.
The gust of winds will come out of nowhere and bless you and boost your faith supernaturally. These encounters are way beyond anything you have ever seen.
It will be like a super charge from heaven to remind you that you are from another world that is supernatural.
This super charge bolt from our Creator will jolt your DNA, and shake you to your very core as a reminder that you are supernatural.
It will come like a bolt of lightning, and then:
Your faith will be renewed.
Your gifts will be recharged.
And your spirit will break loose from the stronghold of all the limitations this world has placed on you.
This is the time to be reminded of who you are and whom you belong to.
The world has been in a trance… just staring at their circumstances and becoming fixated on them.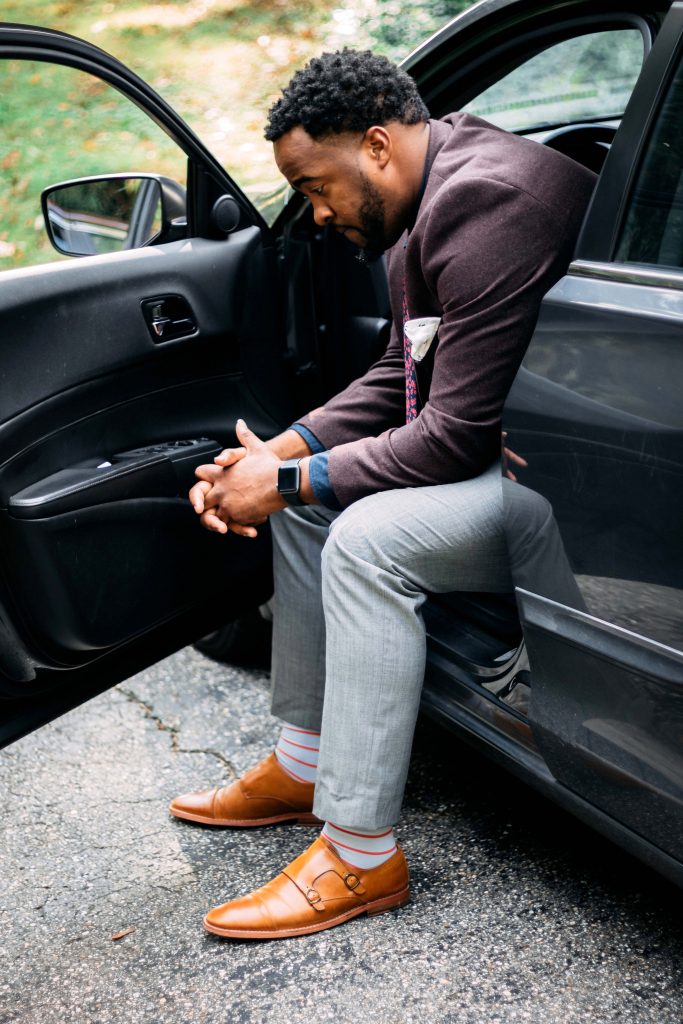 The more you complain and talk about it… actually, it gives the spirit authority to tie you to it.
That stronghold is a spirit that lures you to the very thing you hate. That's why after a while, one will look like they are in a trance. A stupor.
So, I encourage you don't lock eyes with it.
Wake up.
In the name of Jesus, I break this seducing spirit that has held you captive to focus on your circumstances, and I strip its hold off of your life. You are free from the heavy weight of fear and anxiety.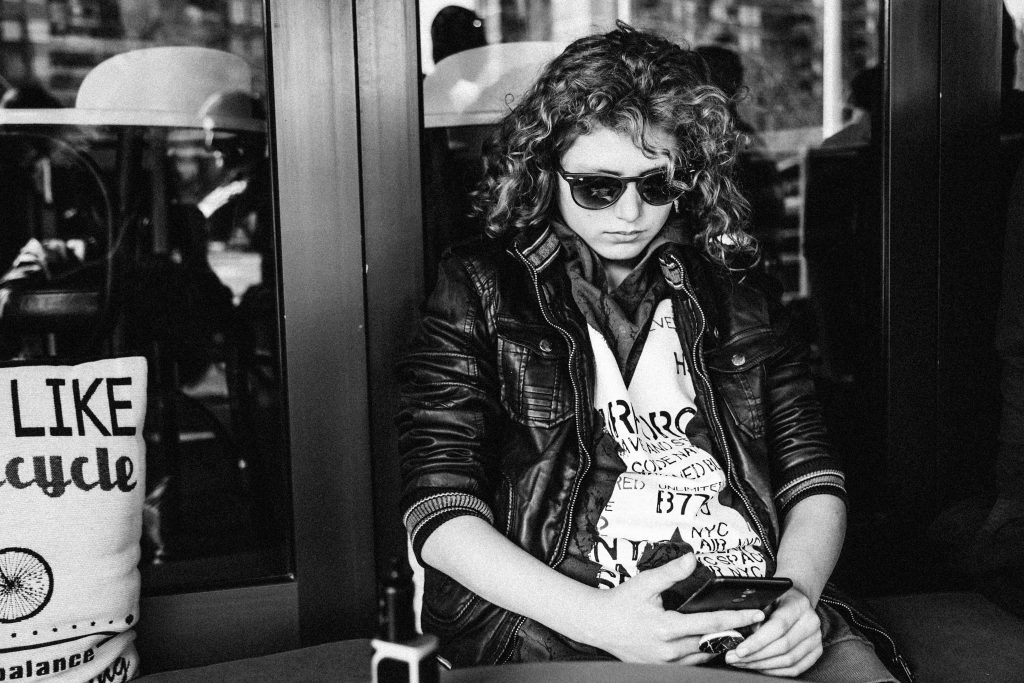 Look how similar the Facebook post from January 13, 2018, is compared to today's post.
In this season Father God is releasing a Wake-Up Anointing.
To wake up the dead things! You can't live in sin and deception and be under this anointing.
It demands something of you. It demands a response…a change.
There will be a supernatural boldness that will come on you to step out of yourself and every fear.
No longer will you look at your situation and wonder what to do… but a "suddenly" will happen that will cause you to deal with it!
Once you are compelled to deal with it – then, you will move in the spirit.
"Overnight" – sin will be exposed for the lie that it is. Once the sin is exposed, the desires of the heart will no longer long for the need of sin. For this is truly the beginning of freedom.
I see the desires of every heart turning around and being healed!
Overnight… pornography, alcoholism, lust, anger, debt, fear, insecurity, sickness, broken marriages, drugs, unforgiveness, and unbelief will be revealed for the lie that they are.
Therefore, repentance will flow out of your spirit and then… you will be HEALED in Jesus name!!!
This is all the more urgent, for you to know how late it is; time is running out. Wake up, for our salvation is nearer now than when we first believed (Romans 13:11, NLT).
Wake up.
_________________________________________________________________
Prophetic Prayer
I plead the blood of Jesus over you and everything your hand touches in this season. I pray for Father God to awaken your spirit with His love and holy conviction.
This is the time to arise and walk in the resurrection anointing and supernatural power… to preach the Gospel, heal the sick, raise the dead, and cast out demons. You are supernatural because Jesus Christ lives inside of you. You are not bound to natural power and time.
I pray for the gust of winds from Heaven to awaken you. I pray they thrust you into a new dimension in the spirit. May your faith "wake up and believe".
Love and prayers,
Julie G
Julie Giordano