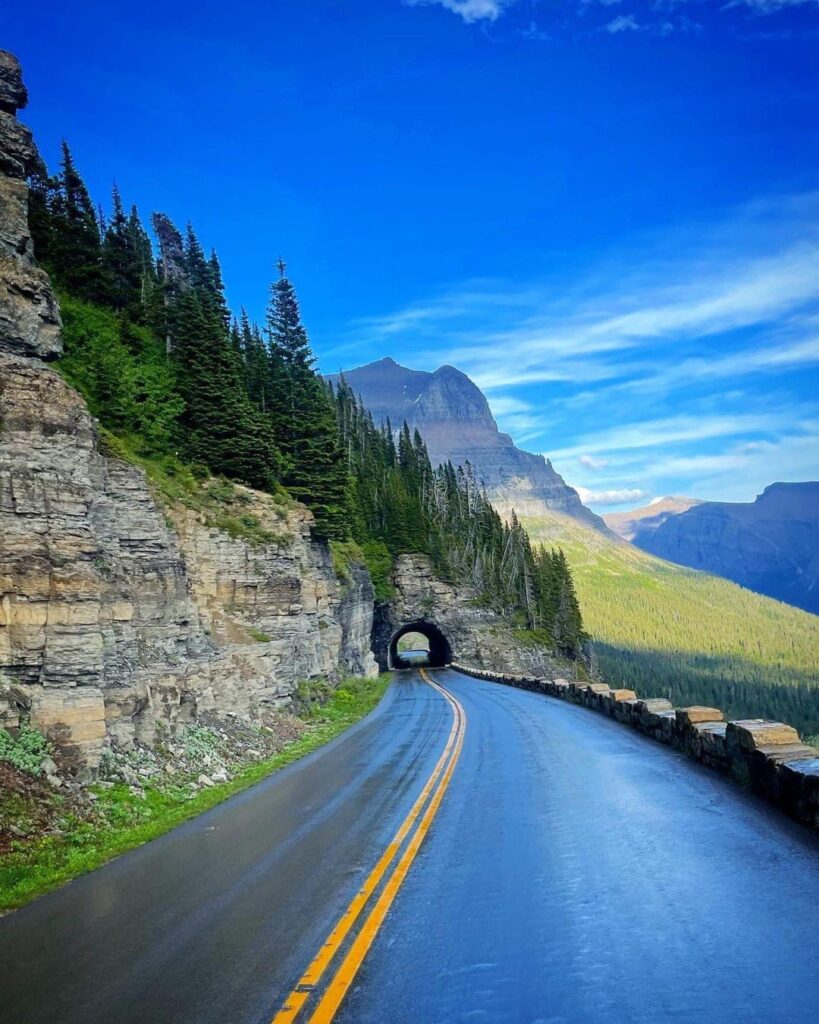 If you're in a broken place and need help – I have hope for you. Your help comes from the Lord.
I lift my eyes to the mountains. Where does my help come from? My help comes from the Lord, the Maker of heaven and earth (Psalm 121:1-3) NKJV.
You can have the most wonderful family, church family, counselor, and friends but… there's nothing like hearing from the Lord. He is the one who created you and knows every need and desire of your heart.
You're not alone.
No matter what you are going through, Father God is with you.
You're gonna make it.
Don't shrink back. Don't back down. God has heard your cry for help. The Lord is calling you to stand tall and believe. I'm here to testify that God is able and he will never leave you or forsake you.
I declare over you, "You will get on the other side of your mountain!"
I don't know where you are in your life or what has you burdened down, but I hear you. It's been hard. Too hard. You need to hear, "The Lord has not looked you over and He sees you. He knows every concern and struggle".
Therefore, it's critical you don't build your house here in your circumstance. It may be where you are right now but it's not your end. I see you on the other side. Don't quit. Keep believing. Keep moving.
This is the time to place your faith in God and stop trying to figure it all out.
Stop trying to make your own way. I know there's a stirring in your spirit. A rumbling in your gut telling you that there is more to life than where you are right now.
You need to dig down deep and tap into the power of God and push.
The season you're in right now is not your destiny. I know it's been extremely difficult, and you struggle to keep going. Don't entertain the enemy's lies. Don't waste another day or moment rehearsing your fears.
You are strong.
I encourage you to write these 4 scriptures down and read them over yourself. Look into the mirror each and every day and declare these scriptures out loud:
1. For I know the plans I have for you, declares the Lord, plans to prosper you and not to harm you, plans to give you hope and a future (Jeremiah 29:11).
2. Yes, my soul, find rest in God; my hope comes from him. Truly he is my rock and my salvation; he is my fortress, I will not be shaken (Psalm 62:5-6).
3. But those who hope in the Lord will renew their strength. They will soar on wings like eagles; they will run and not grow weary, they will walk and not be faint (Isaiah 40:31).
4. Be strong and courageous. Do not be afraid or terrified because of them, for the Lord your God goes with you; he will never leave you or forsake you (Deuteronomy 31:6).
These scriptures alone are powerful. Therefore, if you really want change in your life, it will require YOU partnering with the Word of God.
Father God wants a relationship with you. He's a personal God. He wants you to know him.
You can do this!
As you step out in faith and stay consistent in prayer, you will encounter:
Hope arising in your spirit;
Strength in your body; and
Peace in your mind.
I see you on the other side of this mountain. I see you trusting God and building a strong relationship with him. You don't have to be afraid.
God is a good Father. He's not waiting to strike you down and abandon you. He's your defender, and He is making a way for you. To win. Live a life of freedom. To walk in peace once again.
Help is on the way.
I believe in you and I'm covering you in prayer,
Julie G
https://www.juliegiordano.org/
https://www.facebook.com/julie.c.giordano