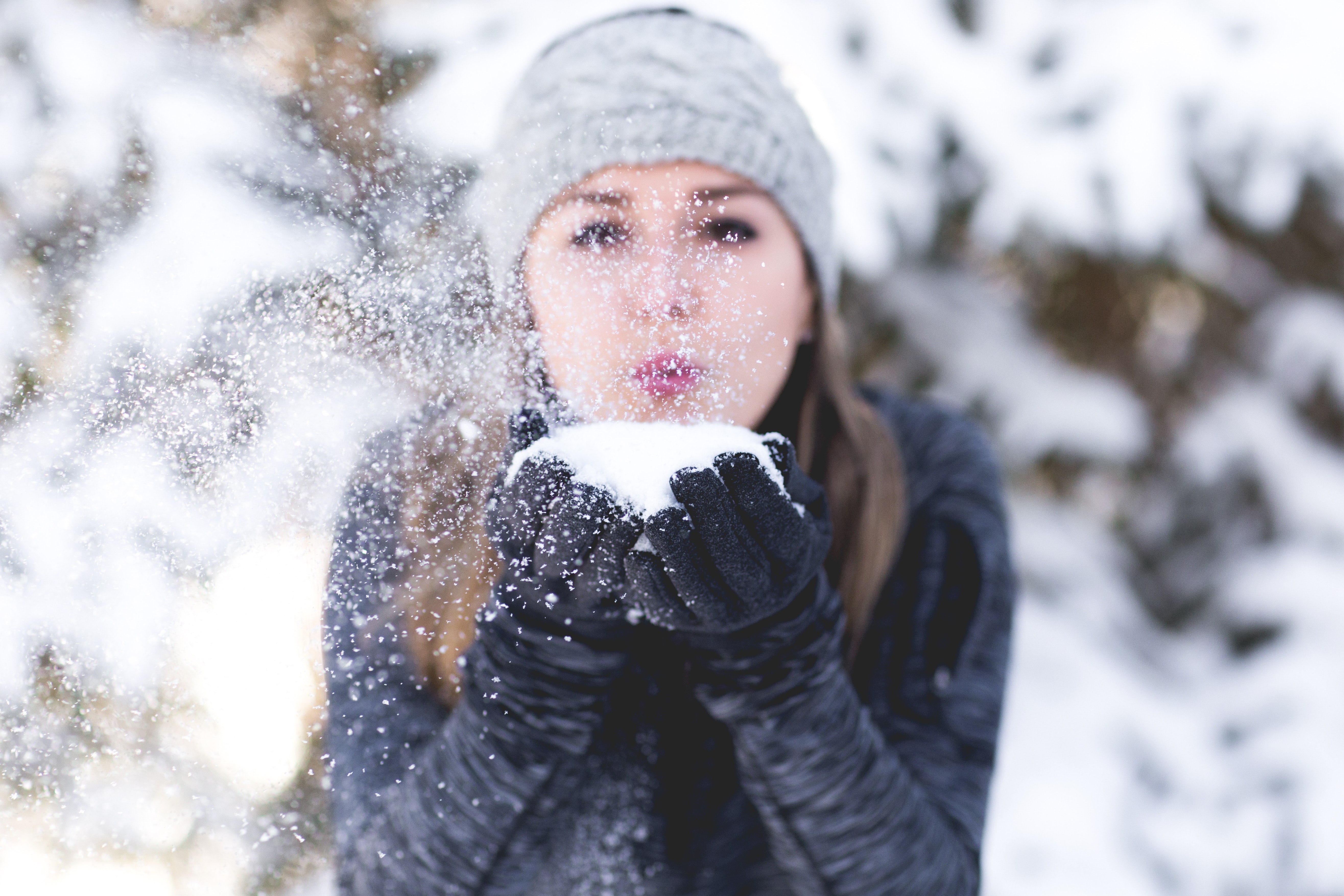 The joy of Christmas is always a time to stir your faith in God, humanity, and provoke you to dream again. So in this holiday season allow the Holy Spirit to revive your faith to believe once again because with God all things are possible.
F A I T H
I encourage you to look beyond all the twinkling lights and each day that's filled with the hustle and bustle of shopping, busy traffic, and checking each gift off your Christmas list. Don't forget that it is time to…
Be thankful;
To rejoice and give God praise;
To spend quality time with your family; and
Celebrate your friends.
Many things may fill your days throughout the year, but this is the time to recalibrate and ponder on what really matters.
As you reminisce over what really matters in your life, I have listed 12 things that will give you a headstart…
I hope you let some things go;
Forgive;
Ask for forgiveness;
Be kind;
Loving;
Work smarter;
Dream bigger;
Rest;
Be a giver;
Take the time to see people;
Listen to people; and
Choose to make a difference in someone's life.
H U M A N I T Y
Diversity is powerful and it makes our world so beautiful. God created it and blessed it. The spirit of division comes from the enemy because he is jealous of unity.
I encourage you to stay true to God's Word and keep your eyes set like flint.
The world is screaming, "White is black and black is white," so don't allow your mind to be manipulated by what others want TRUTH to be in this hour. God has given us TRUTH to live by in His Word and He holds us accountable for our thoughts, motives, and actions.
Remember, you are the gatekeeper of our mind and the gatekeeper of what you teach your children.
This is the time to:
Know what you believe;
Why you believe it;
Be prepared to defend it; and
Share it with the world.
We as Christians must be kind and show love without tearing people down by our difference of convictions.
We are called to plant, water, and God will bring the increase.
5 Who then is Paul, and who is Apollos, but ministers through whom you believed, as the Lord gave to each one? 6 I planted, Apollos watered, but God gave the increase (1 Corinthians 3:5-7, NKJV).
6 I was the one who planted the church and Apollos came and cared for it, but it was God who caused it to grow (TPT).
Love the people that God brings in your path.
I heard a statement the other day, "If you would take the time to wash someone's feet, you would know why they walk the way they do."
That statement speaks volumes.
Everyone has a story. Everyone.
D R E A M S
I wanted to share with you an insert from Max Lucado's book, "And The Angels Were Silent: The Final Week Of Jesus."
The chapter was Courage To Dream Again and wow, what an exciting chapter. "If you have faith, it will happen." Matthew 21:21
"His heart raced. His friends applauded. and God rejoiced. How do I know God rejoiced? Because God always rejoices when we dare to dream. In fact, we are much like God when we dream. The Master exults in newness. He delights in stretching the old. He writes the book on making the impossible possible.
Examples? Check the Book.
Eighty-year-old shepherds don't usually play chicken with Pharaohs…but don't tell that to Moses.
Teenage shepherds don't usually have showdowns with giants… but don't tell that to David.
Night-shift shepherds don't usually get to hear angels sing and see God in a stable… but don't tell that to the Bethlehem bunch.
And for sure don't tell that to God. He's made an eternity out of making the earthbound airborne. And he gets angry when people's wings are clipped."
Prophetic Word For You:
I prophesy that you are full of faith this Christmas season and choose to look past your circumstances and what is all around you. This is the time to…
Love;
Forgive;
Dream; and
Fly.
I see you strong in the Lord. You are standing tall and full of faith. I see you stepping out and following your heart as you fulfill the call of God on our life.
With God all things are possible.
Jesus looked at them and said, "With man this is impossible, but with God all things are possible, Matthew 19:26, NIV)"
You were born to fly and He is calling your name.
It's your turn,
Julie G
Julie Giordano