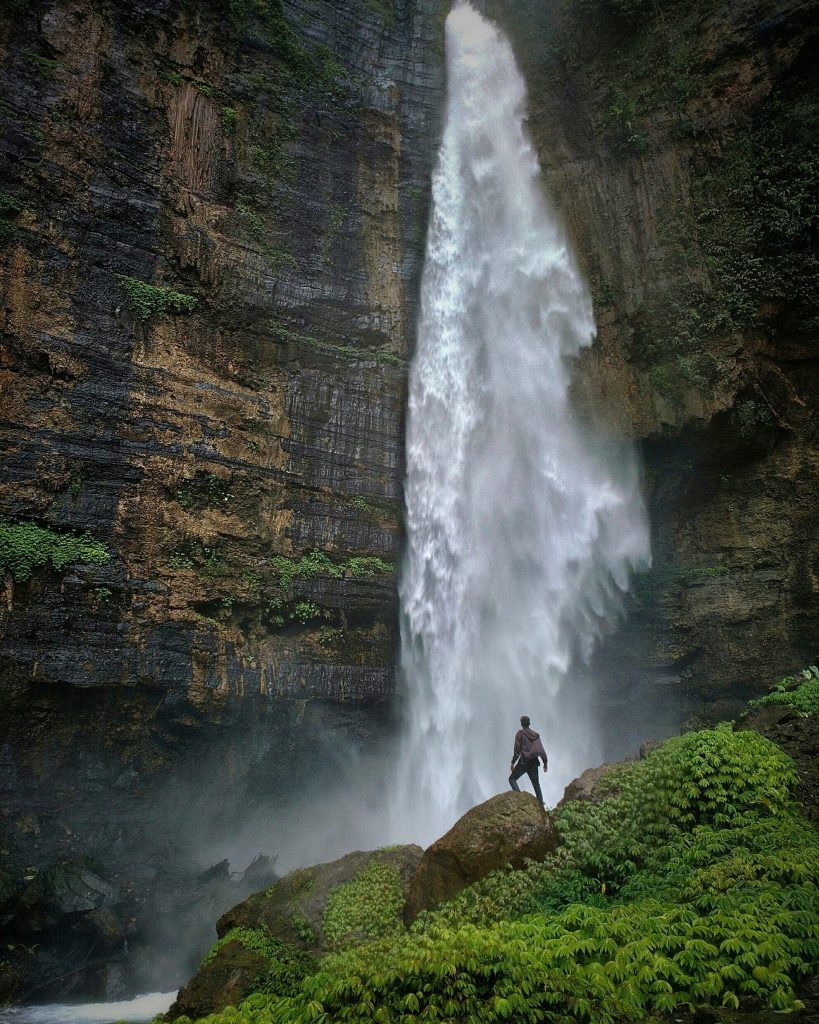 To declare the Word of God into the atmosphere is one of the most powerful weapons in the world. When you partner faith with the Word of God, it becomes a two-edged sword. These declarations are anointed to tear down every stronghold of fear and anxiety.
If you've been battling with fear and anxiety, I encourage you to pray these declarations over yourself every day and believe with me that the spirit of fear and anxiety are defeated… and the stronghold is broken off of your mind.
I have prayed over these scriptures, and I truly believe the Holy Spirit has given me these prophetic declarations to break strongholds by the power and blood of Jesus Christ.
25 Declarations to Break the Stronghold of Fear and Anxiety
1. I come before You, Lord and cast all my cares, responsibilities, and anxiety on You, because I know You love and care for me. I trust You as my Good Shepherd, and I believe You will lead me well. (1 Peter 5:7, NIV)
2. I declare and decree that I will not be anxious for anything. I refuse to carry the weight of fear and anxiety, and agree with the lies of the enemy. I choose to stand on the Word of God and walk in supernatural faith. The peace of God stands guard over my mind and heart, and He will keep me safe. (Philippians 4:6-7, NIV)
3. Father God is my mind keeper, and He will keep my mind in perfect peace. I desire to walk in the supernatural peace of God, because I embrace His truth and trust in Him. (Isaiah 26:3, NIV)
4. I come before You, Lord – totally undone and vulnerable. My load is too heavy for me, and I need You. I choose to take Your yoke of peace and wisdom upon my shoulders and embrace Your rest for my soul. (Matthew 11:28-30, NIV)
5. I know I walk in the flesh, but I do not war in the flesh. My weapons are mighty through God, and I have the resurrected Jesus Christ within me. I have the power to pull down strongholds, and I choose to cast down every imagination that torments my mind. I command every thought to line up with the Word of God and become obedient to Christ. (2 Corinthians 10:3-5, KJV)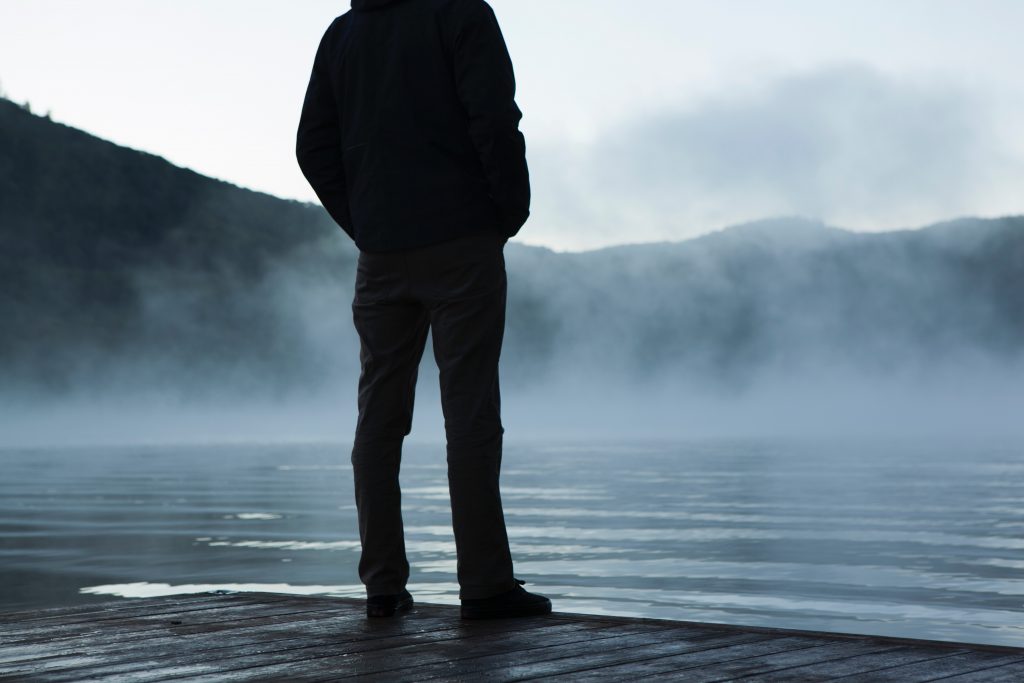 6. I choose to be strong and courageous in the Lord, therefore I'm not afraid. I will not bow to the spirit of fear. The Lord is the stronghold of my life, and He loves me with a relentless love. I know I am not alone, because He promises to be with me wherever I go. (Joshua 1:9, NIV)
7. Father God did not create or give me a spirit of fear. I was created in His image. I have accepted Jesus Christ as my Savior, and I walk in my kingdom authority of power, love, and sound mind. (2 Timothy 1:7, NKJV)
8. The Lord fights my battles. He goes before me and causes my enemies who rise up against me in anger, jealousy, and vengeance to be defeated before me. They come out against me one-way and flee before me seven-ways. My enemies are no match for my Father in Heaven – He is my defender. (Deuteronomy 28:7, ESV)
9. I love to dwell in the shelter of the Most High and rest in the shadow of the Almighty. Father God is my refuge and my fortress, my God in whom I trust. He renews me and restores my soul – He leaves me better each time I am with Him. Father God protects me against my enemies who laugh and torment me with fear and doubt. Father God comforts me in my pain and covers me with His love. In my hiding place under the shadow of the Almighty – is where I find refuge. (Psalm 91:1-4, NIV)
10. I am so thankful for God who is my Rock. He trains my hands for war, my body for battle, and my mind with strategy. He is my steadfast love and fortress, my stronghold and my deliverer. I am committed to Him with all my heart, soul, and strength. My Father is where I hide and take refuge. (Psalm 144:1-2, ESV)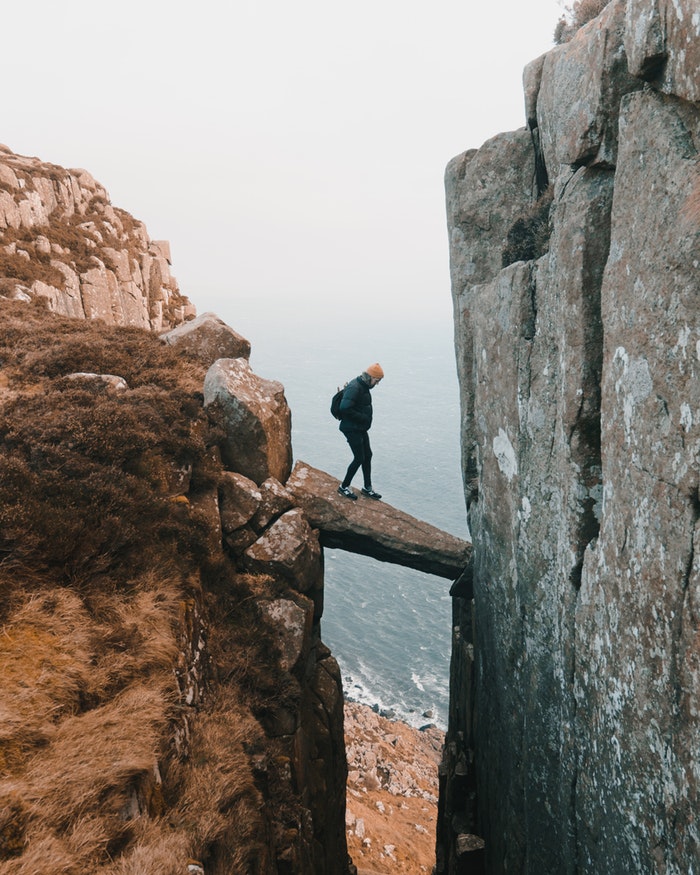 11. It is impossible to please my Father without my faith. My heart and passion is to please my Father, and my faith moves Him. I trust Him on the mountaintops, and I trust Him in the valley lows. My faith declares my Father is real and tangible. I am committed to serve and love Him with all my strength and with all my passion. (Hebrews 11:6, TPT)
12. The Lord is my hiding place when I am broken, my stronghold in times of trouble. I seek my healing in the arms of Father God – where He wipes my tears and loves my pain away. (Psalm 9:9, NIV)
13. My Father has hand picked me, and He will never loose His hold on me. I will not panic, because He is with me. I'm not fearful for He is my protector. Father God is my source of strength and my help in time of need. He holds me steady, keeping a firm grip on me forever. (Isaiah 41:10, MSG)
14. But in the day that I'm afraid, I will reach for You. I am disciplined to run to You and cast all my fears before You, because I trust in You with all of my heart. (Psalm 56:3, TPT)
15. Jesus has left me with His perfect peace that sustains me. My spirit is at peace and fear has no power over me. I rest in the arms of the Father as He stands guard over my mind. (John 14:27, NIV)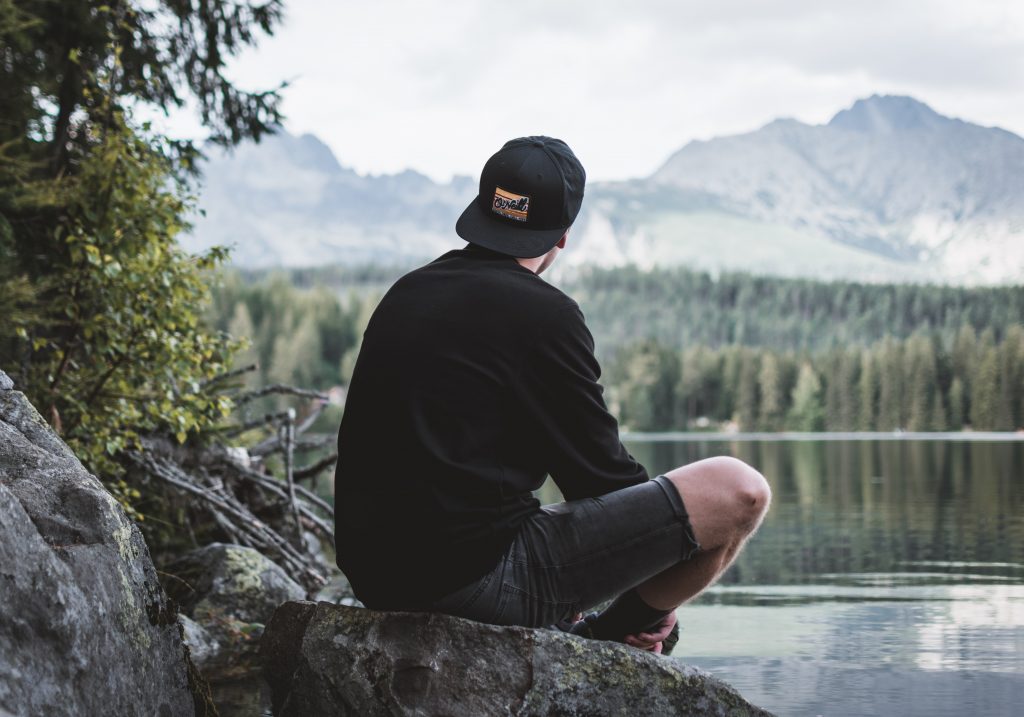 16. Love never partners with fear, for fear is always related to punishment. The nature of God is always to love me. His love drives the taunting fear of punishment and performance far from my mind and heart. I embrace His love, and I am free to forgive and love myself. (1 John 4:18, TPT)
17. Jesus rebuked the wind, and said to the sea, "Peace, be still!" And the wind obeyed and there was a great calm. I bind up the taunting spirit of fear in my life, and I demand it to be silent. I speak to my spirit man and declare for my faith in God to arise and be strong in Jesus name. (Mark 4:39-40, NKJV)
18. The Lord is my source of light and the one who saved my soul from death. Whom shall I fear? The Lord is the stronghold of my life; and I refuse to fear the lies of the enemy. (Psalm 27:1, ESV)
19. Through it all, I have learned to leave all my cares and anxieties at the feet of Jesus, and drink from the measureless well of grace as it fills me with supernatural strength. (Psalm 55:22, TPT)
20. I will not bow to the spirit of fear, for I have been redeemed by the blood of the Lamb. I have been summoned by name – I am the Lords, and His alone.
When I pass through the rushing waters, I know my Savior is with me. And when the raging rivers are over my head, He lifts me up. When I walk through the fire, I will not be burned, because He shields me from the flame.
For He is the Lord my God. My Savior. My defender. He has never lost a battle. (Isaiah 43:1-3, NIV)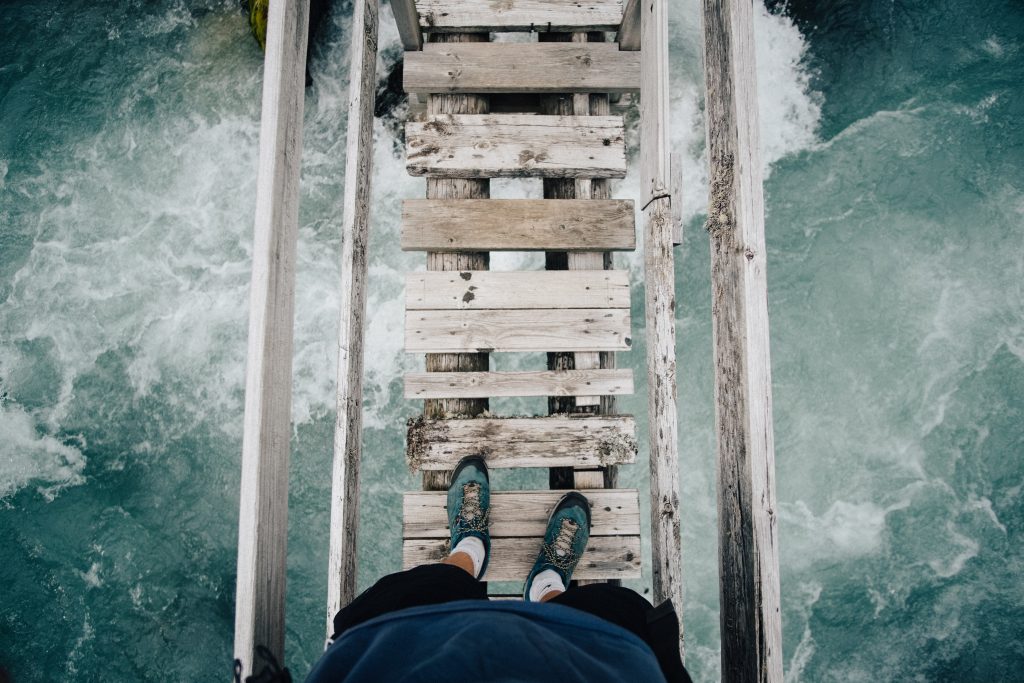 21. I trust the Lord with everything in me and I no longer depend on my own understanding. I submit my mind, will, and emotions to the Lord; He will make my paths straight. (Proverbs 3:5-6, NIV)
22. At the cross and resurrection, the God of peace defeated satan. The enemy has no control over my mind because every lie, doubt, deception, and stronghold has been defeated. I am free. (Romans 16:20, NIV)
23. I'm not afraid of the lies, expectations, and limitations, because the Lord my God, Himself goes before me and fights for me. (Deuteronomy 3:22, NIV)
24. Jesus seeks me out to restore my health back to me. He lovingly applies the balm of Gilead to all my wounds and mends my broken heart. I refuse to feel like an outcast for I am healed and whole in the presence of God. (Jeremiah 30:17, NIV)
25. No matter who has ever hurt me or abandoned me, I know my Heavenly Father will never leave me or forsake me. He has inscribed me on the palms of His hands. (Isaiah 49:16, NKJV)
The amplified concordance states, "In Jewish tradition there is a story representing Israel as God's daughter, who asks Him to stamp a seal of her on His heart and arm (Song 8:6). God replies that such a seal cannot always be seen, so He has instead inscribed her upon His palms."
Prophetic Prayer
I truly believe that every one of these declarations are laced with power, peace, and healing as they are applied to your mind and spirit.
I bind up every demonic spirit that has tried to keep you bound and imprisoned. The stronghold and strong man that has tormented you and your family with fear and anxiety are broken, and I declare you are free in Jesus name!!!
Julie G
Julie Giordano