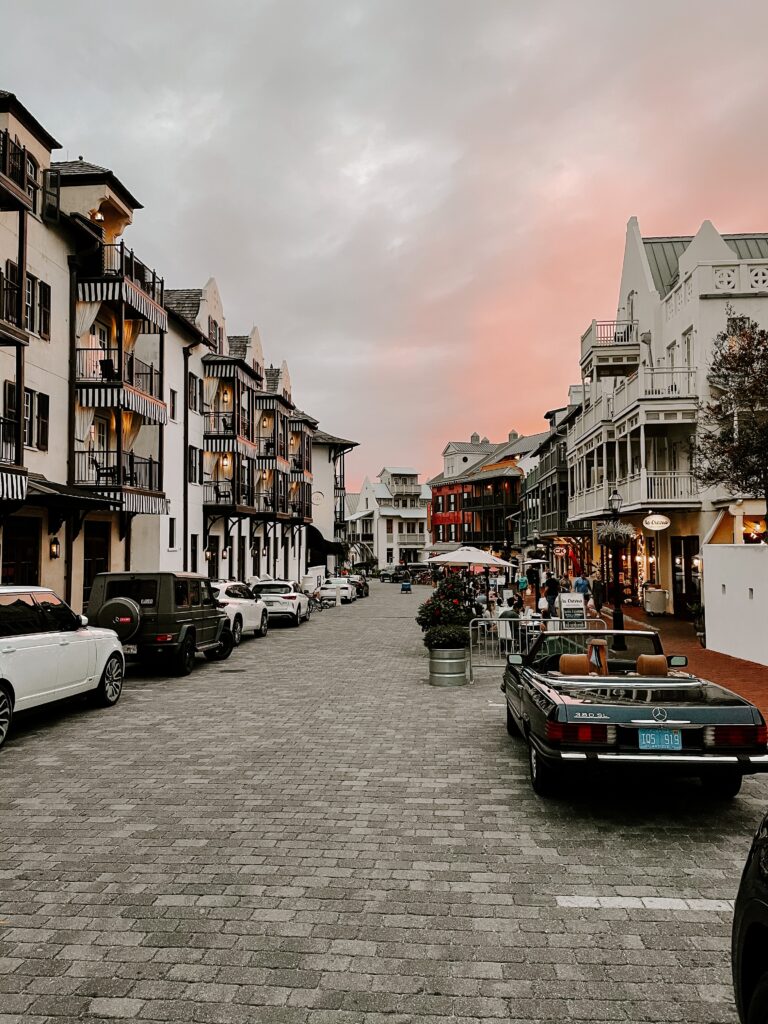 I don't know about you, but something's stirring in the spirit. I truly believe hope is on the rise and new beginnings are right around the corner.
There are so many people who've been burdened with the cares of the world and have lost their focus. Sometimes life and issues of the day have a way of consuming our thoughts and stealing our time. Time is something that's precious and we need to create healthy boundaries in our life and defend our minds.
Focused time to seek guidance in the Word and pray… is powerful.
Therefore, unlimited time meditating on unhealthy thoughts can and will create worry, fear, and anxiety.
However, I believe there's a lifting and the spirit of heaviness is coming off of you.
I believe there's a ray of light bursting forth. All you need is one glimmer of light to create hope to believe again. To trust again. To take a step of faith.
I declare your days of heaviness are over!
It's time for your new beginning. For your dreams to wake up!
I pray the Lord brings new people in your life to encourage and speak life into your spirit. This is the time to look forward. To reach higher. And dare to pray big prayers and truly lean into the Lord. He will lead you well.
New beginnings are such an exciting time. Don't get trapped in all the details and miss the main thing. If the Lord is revealing a new season for you…
Pay attention.
Listen.
Document it well.
Pray.
Don't get stuck in the weeds.
Be willing to go and do.
Embrace the new.
When we walk into new seasons, it can create new insecurities. Therefore, I want to encourage you – it's time to transition differently.
It's time to rise above your giftings, strengths, and weaknesses. It's time to walk in faith with a god-confidence and refuse to embrace fear of the unknown.
Fear is not your friend.
I charge you to be BOLD.
To be DISCIPLINED.
To be COURAGEOUS.
I believe in you and pray you start believing in yourself. Today is the day! Today is the day to embrace your new beginning and trust what the Lord is doing. Don't you feel it? Father God is waking you up inside. He's speaking to you and stirring your heart.
Have I not commanded you? Be strong and courageous. Do not be afraid; do not be discouraged, for the LORD your God will be with you wherever you go. Joshua 1:9 NIV.
I plead the blood of Jesus over your mind and silence every fear.
Pray with me as we agree together:
I declare and decree that I will not be anxious for anything. I refuse to carry the weight of fear and anxiety and agree with the lies of the enemy. I choose to stand on the Word of God and walk in supernatural faith. The peace of God stands guard over my mind and heart, and He will keep me safe.
https://www.juliegiordano.org/25-declarations-to-break-strongholds/
Love and prayers,
Julie G